Radio Apps
Let's build your radio station app!
We will build your app and depending on the plan you choose, we'll do all the necessary updates or you can do them yourself.
Build an app for your radio station. Select one of our plans below and we'll have you up and running in the shortest time possible.  We'll handle the challenges so that you can focus on providing your listeners with an engaging app that keeps them coming back for more.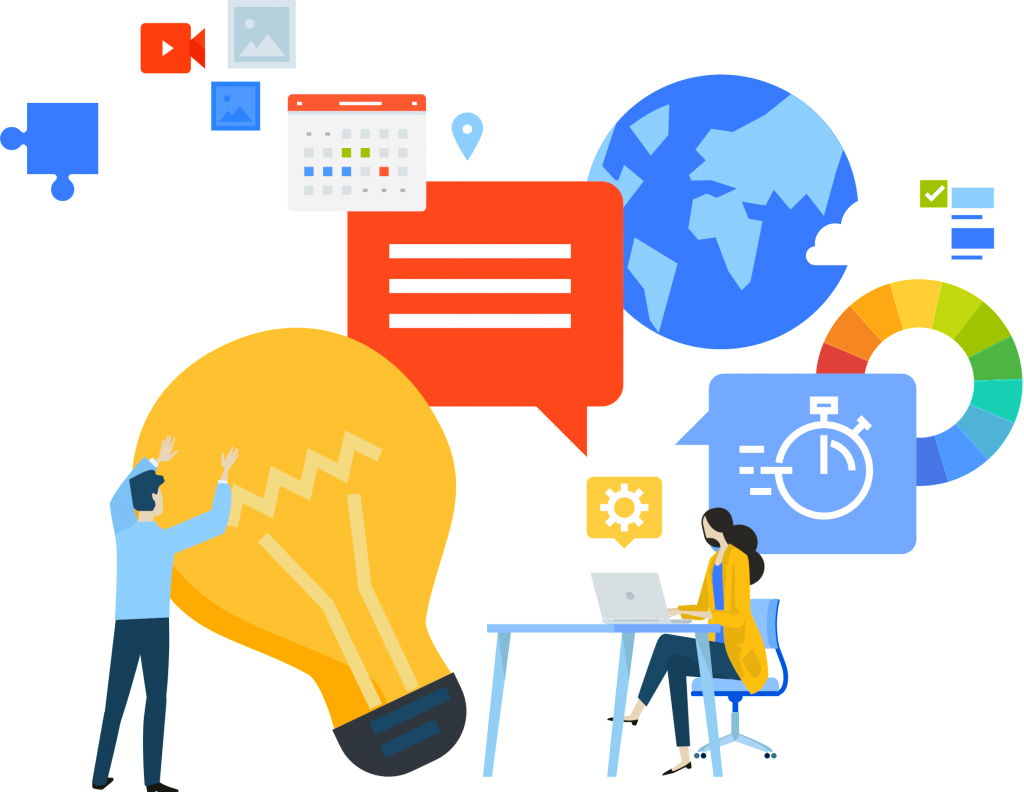 Some of our radio app designs
Bringing your ideas to life
Our Radio Only App plans
Choose the plan that suits your needs best.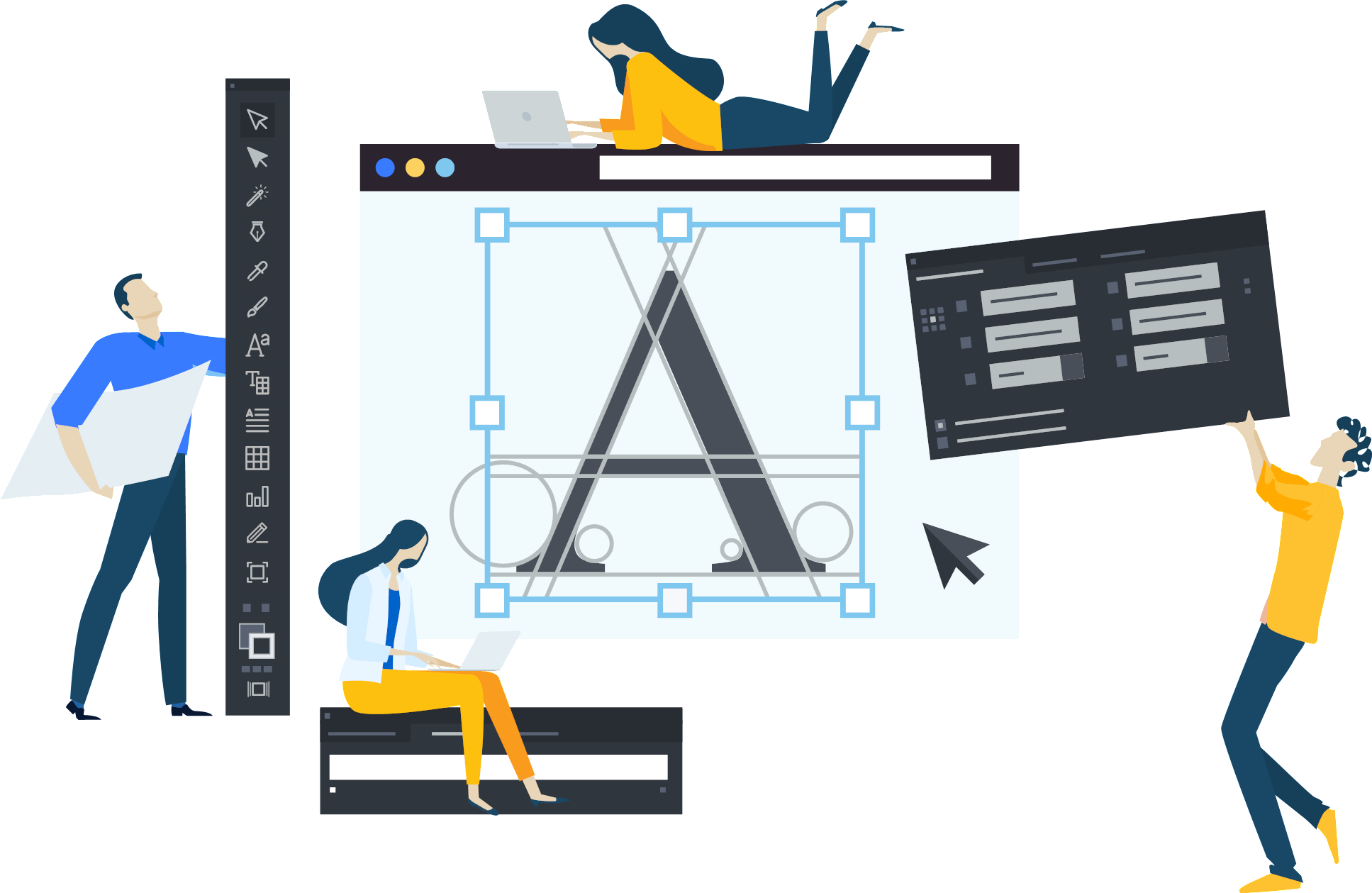 We'll build a native Android, iOS and Progressive Web App that will work on all devices. No setup fee. 
*Note exclusions marked with x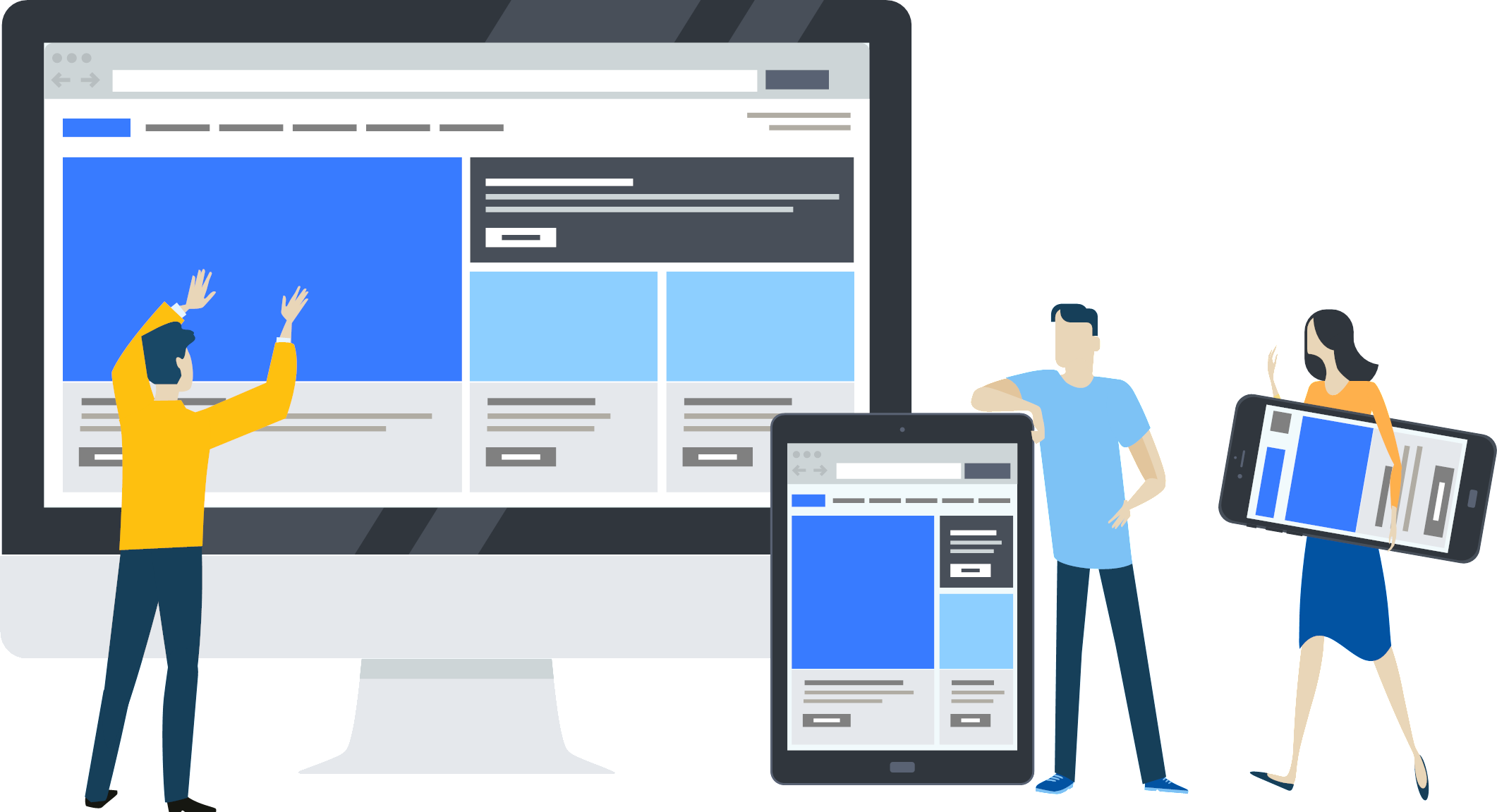 We'll build you an app for Android and iOS. No setup fee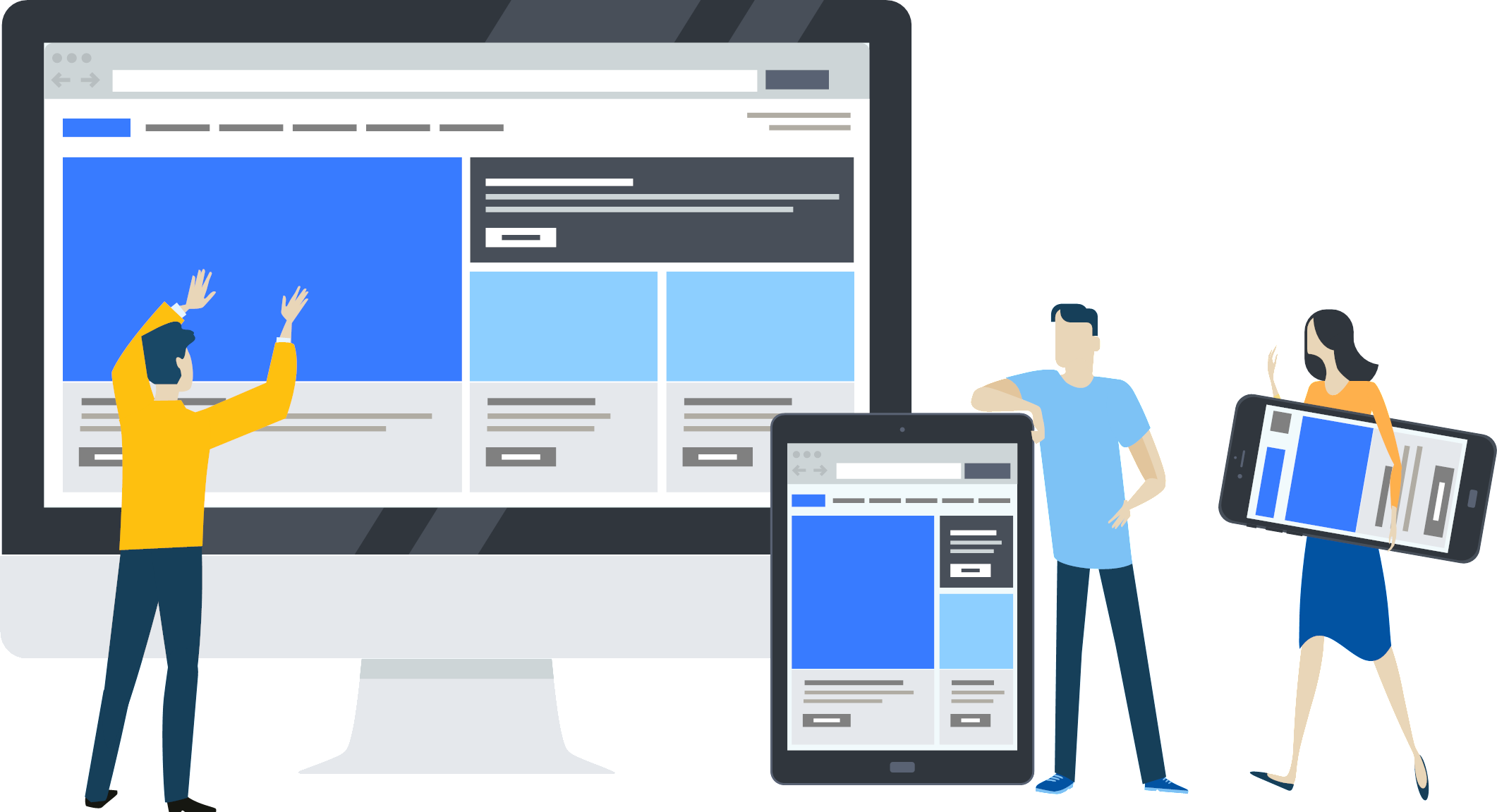 We'll build you an app for Android, iOS and PWA. No setup fee